If you've ever been lost in YouTube watching skid steer or other equipment videos, you've probably seen a video from Andrew Camarata. He posts some of the most entertaining and engaging videos featuring land management, construction, and other jobs using his heavy equipment.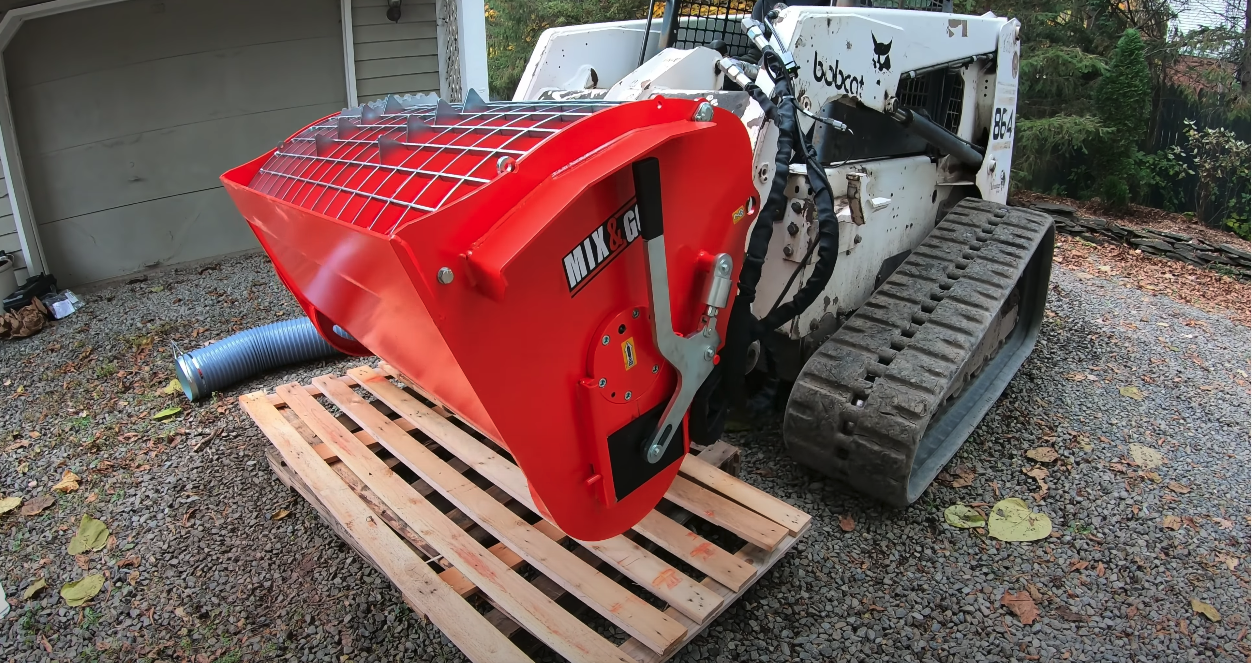 One of the many videos he posted this year featured our very own BMX-250 Skid Steer Concrete Mixer. He used the attachment to pour Sonotube deck footings for his a porch on his property, mixing several batches of concrete using coarse gravel, sand, and Sakrete cement. Andrew does a great job of demonstrating the attachment, and the project turns out to have great results. Check out the video Here!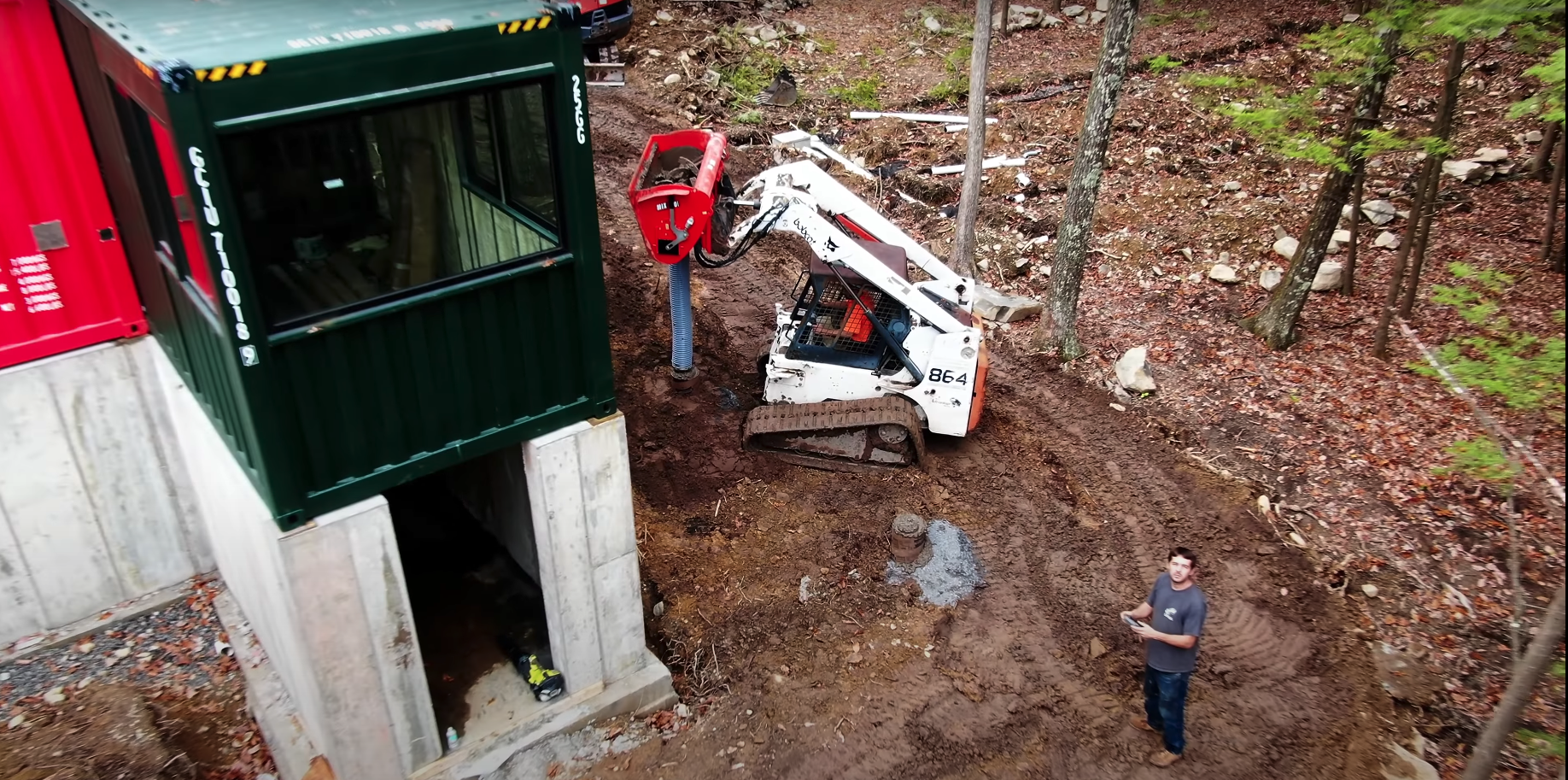 Andrew also created a second video where he set up his IHI skid steer loader with the electrical necessary to run the 2 functions on the BMX-250 mixer. You can view that video Here.
To check out more videos from Andrew or subscribe to his channel Click Here (You won't regret it). We'd also like to take this opportunity to thank Andrew for putting our Eterra BMX-250 Concrete Mixer in a video! You can find all the details on this attachment on our website Eterra-usa.com.
For more Eterra Blog Content visit Eterra-usa.com/blog.