January 2nd 2018

Eterra Attachments, LLC (Eterra-usa.com)
Skid Steer Solutions, Inc. (SkidSteerSolutions.com)
Skid Steer Solutions and Eterra Attachments are excited to announce joint title sponsorship of IB Corp Racing and the RaceTrack Supercross series.
The Skid Steer industry and Supercross racing share a great deal of cultural overlap, resulting in an ideal partnership. Values such as: Trust in one's machine and equipment, investing in the proper tools, and applying hard work to complete a task. Skid Steer operators know what it takes to get a job done, and so do Supercross racers, mechanics and teams as whole.
IB Corp Racing is an up-and-coming team of talented riders, vying for contention in the West Coast Lites Division. IB Corp Racing is managed by legend and champion Ryan "Ryno" Hughes, who will be applying his trademark tenacity and racing experience towards making IB Corp a team of finalists.
RaceTrack Supercross is a video series offering unprecedented access into the assembly of the IB Corp Racing Team. Five riders collide in a competition to see who has the skill and the stamina to rise above the rest, with the winner earing sponsorship and a coveted spot on the team. RaceTrack Supercross offers viewers behind-the-scenes access, showing just what it takes to excel as a professional rider.
"Jamie Ellis, Team Manager for IB CORP Eterra Skid Steer Solutions Racing Remarked: "We're excited to bring an American Manufacturer of equipment as the title sponsor of our team. A business like Eterra and Skid Steer Solutions knows about performance and quality, and that's a business that's easy to work with. It's especially cool to be able to show the industry a business that is from the outside, so this is going to be a lot of fun for everyone involved.".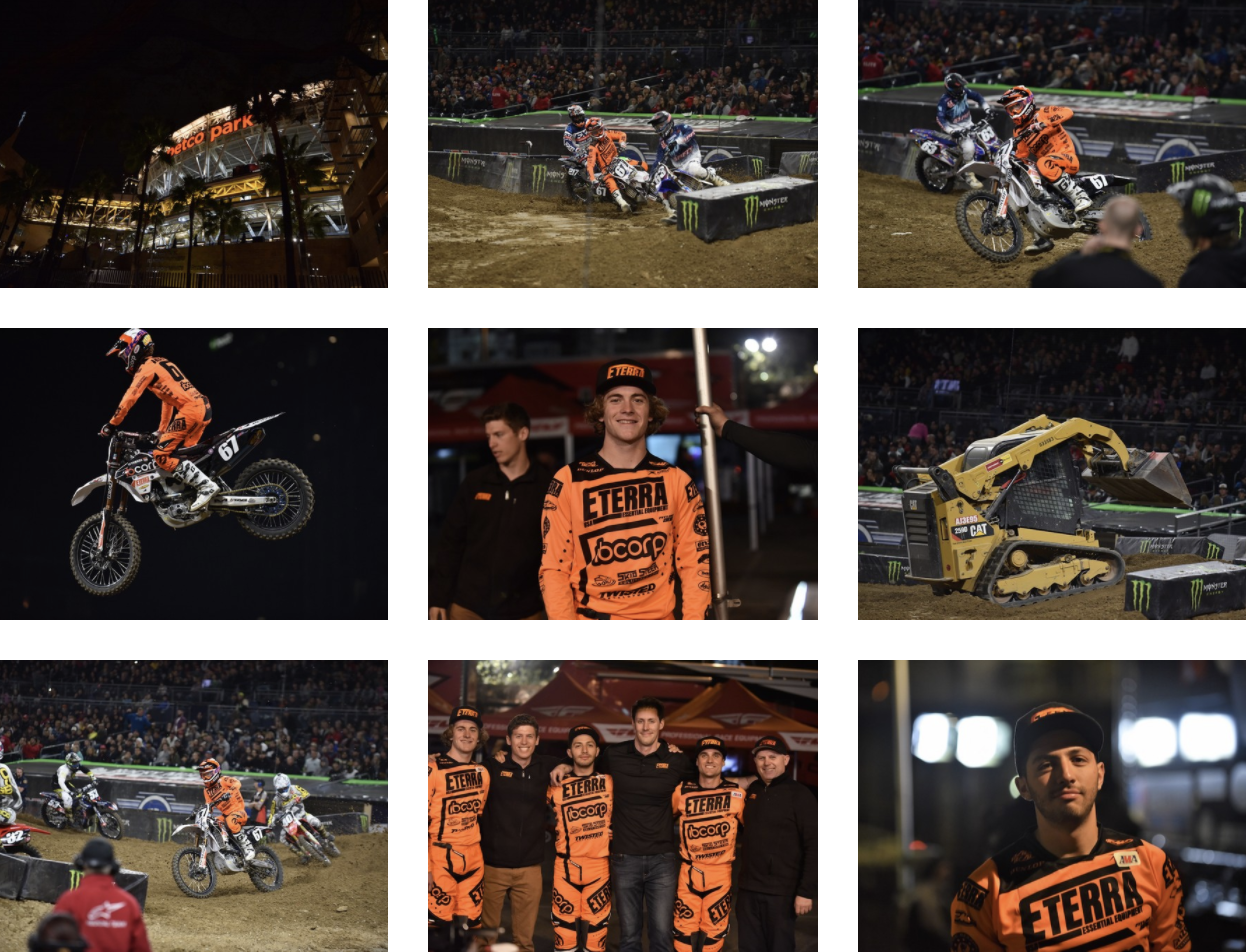 Skid Steer Solutions is one of the largest online distributors of premium compact equipment tools in the nation, while Eterra Attachments offers heavy-duty, reliable, and efficient attachment products for skid steer, compact excavator and mini skid steer operators. These family-owned and operated companies excel in providing machine operators the very best in equipment products and customer service.
"When given the opportunity to partner with IB Corp Racing, we felt that the partnership was a no brainer," says President and Owner of both companies, Robert Leib. "My family and employees have always been passionate riders and followers of the sport, and the parallels between our industries were too strong to ignore. I see the same dedication and follow-through in the IB Corp team that we strive to offer our customers in the equipment world."
[First Episode of Team Documentary]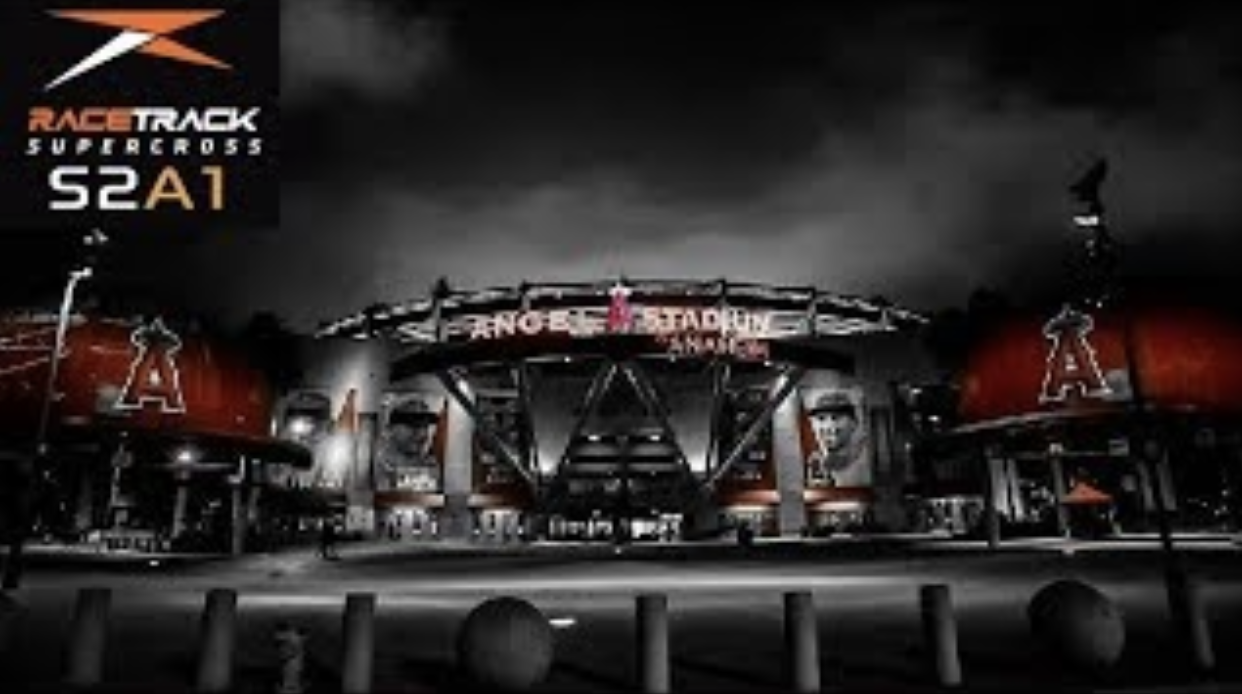 Skid Steer Solutions, Eterra Attachments, and IB Corp Racing will be well represented on January 6, 2018, when the AMA Supercross season gets underway for Anaheim 1 at Angel Stadium in California. The IB Corp Racing team will continue to compete throughout the entirety of the Supercross season which will end in Las Vegas on May 5th.