Welcoming Blake Wharton to IB Corp Eterra Skid Steer Solutions Racing
It's out, or as they say... "The press ripped the bag wide open before we wrote a Press Release and the cat ran away", that's a saying right? Nonetheless, Blake Wharton is back to racing Supercross and maybe not as early as we all wished for him. But HE'S BACK!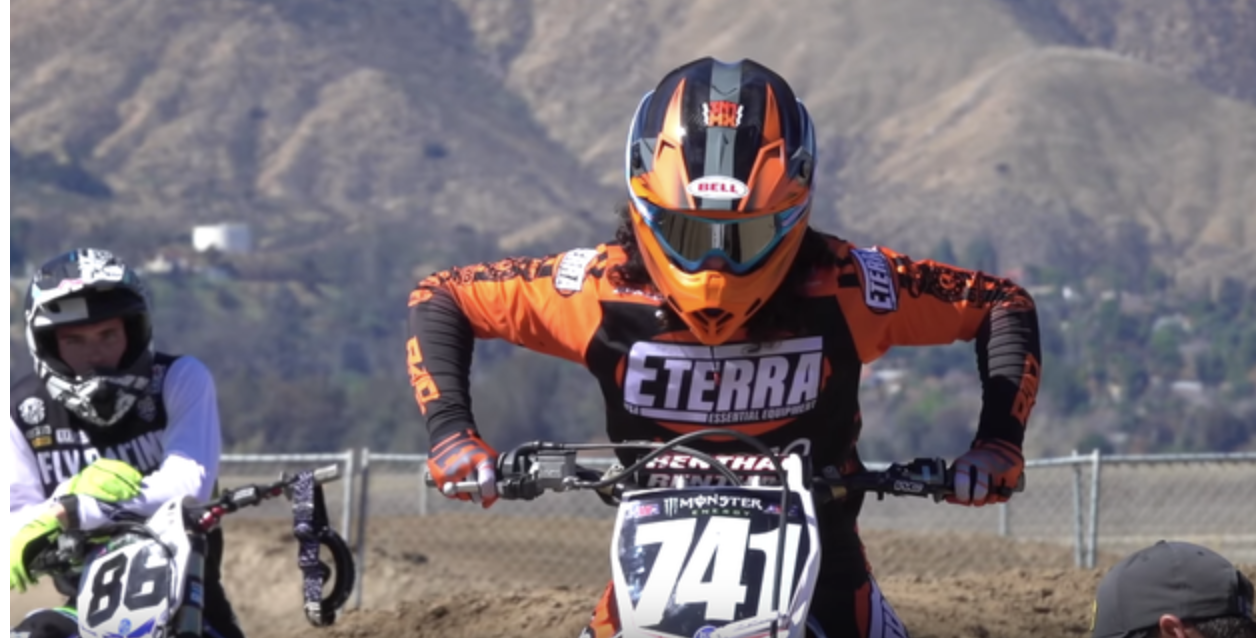 In an Interview with Transworld Motocross, Blake had the following to say about his new ride:
"This opportunity opened up with IB Corp [IB CORP Eterra Skid Steer Solutions], we said hey, I know these guys… I've worked with Ellis (Jamie Ellis, Team Manager) in the past."
"... So I thought it would be a really good fit. I'm really happy with the Yamaha right now, getting back to Supercross, making several things right with the guys… It's a positive, positive move for me".
- Blake Wharton
For our team and all of the bad luck we've had this year, it couldn't be a better time to bring on another world class Supercross rider like Blake Wharton. In the end of a San Diego (Petco Park) LCQ Race, our top performing Rider Justin Hoeft went from walking away with his 3rd LCQ win to suffering two Broken feet in a horrific crash. Justin's bike essentially completed a olympic class dive to the dirt, leaving him with nowhere to go but leaping over the handlebars. This was no dent in the tin can, Justin's injury was a crack to our teams vertebrae and just as the pressure for results was growing, the hopeful is out for the remainder of the season.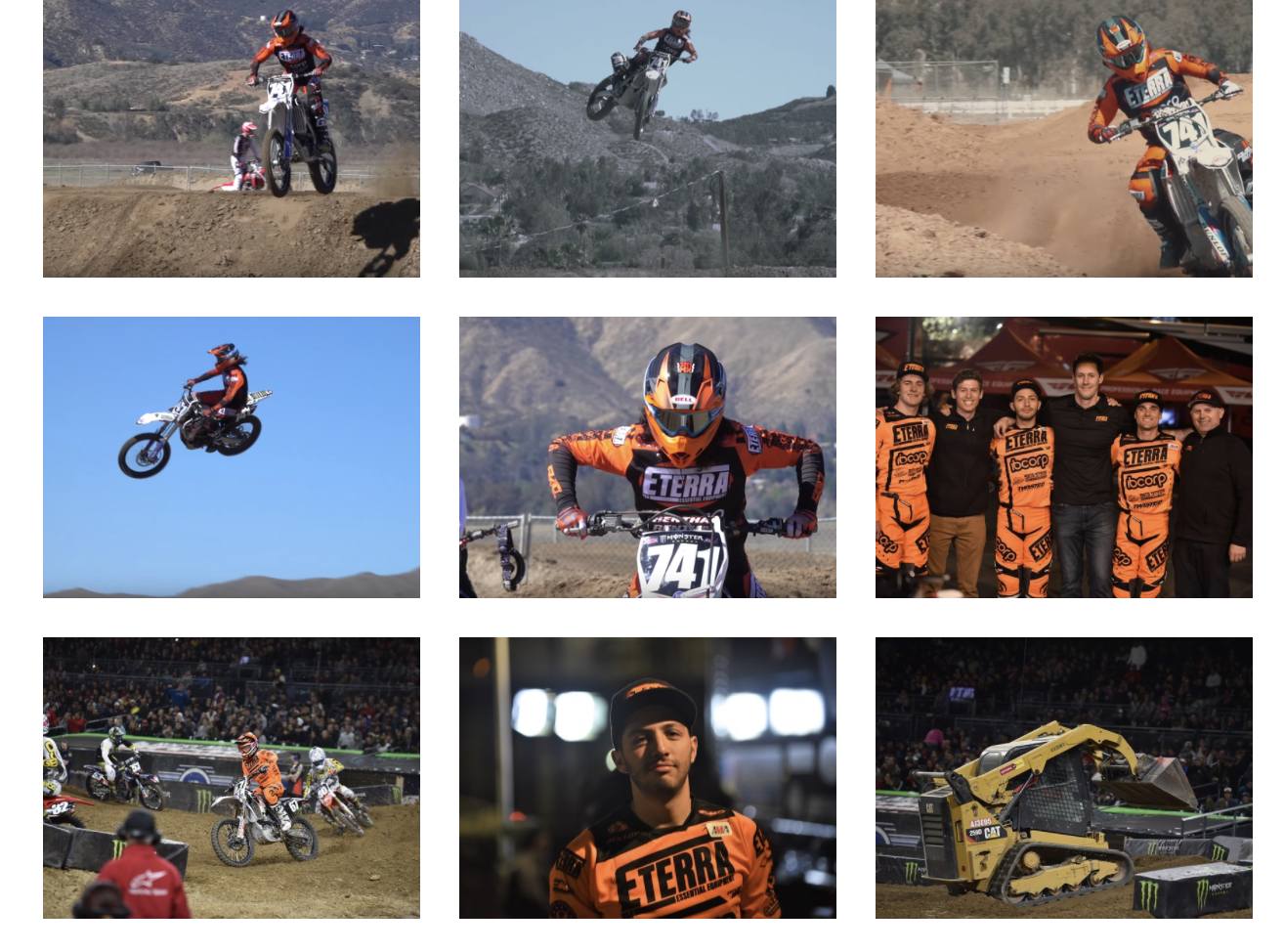 We thought the dirt bike fanatic and owner/president of Eterra, LLC and Skid Steer Solutions, Inc. would be the perfect person to ask some questions, he had this to say about the recent rider addition :
Q: How do you feel about adding Blake to the Team?
A: "We're just the ultimate comeback team aren't we. There isn't a single one of our riders that doesn't have a story to tell and one long break from racing... It's sad, funny and inspiring all at once and we wouldn't have it any other way. Blake doesn't have a ton of races left, and that's unfortunate but it's just the reality of the sport, the season is short and lites guys have to make it count. Without needing to, and without doubters, he can prove something
Q: When did you decide to add Blake to the Team or if you had nothing to do with it, when did you find out the team was in talks with Blake Wharton?
A: "I was actually completely unaware of Blake's commitment to race for the team, as originally I was made aware of a possible East Coast debut but until last week everything was still up in the air, it seemed. I'm just ecstatic we've secured him a ride for the rest of the season and he's able to get back to what he loves doing and what he is so obviously one of the best at.
Q: Does this mean anything for the other riders?
A: " (Laughs) All of the other riders are currently healing or training their butts off, doing some soul searching and preparing to get results in Indiana so I am sure Blake is being welcomed, especially since Justin is just starting his recovery from double foot surgery. Michael, Martin and Blake are going to be a force to reckon with, we're sure of it at Eterra and Skid Steer Solutions."
Q: Would you like to say anything to Blake?
A: Welcome back, and if you cut your hair... Lend me some (laughs).
Blake Wharton will be riding the #741 Yamaha YZ-250F outfitted with every essential piece of equipment at his disposal to get the job done for the remainder of the West Coast season.
Welcome to the Team Blake!
- Eterra and Skid Steer Solutions, Inc.